Molly is a 2-year-old Labrador Retriever who recently moved with her mom, Fliss Cater, to Scarborough, North Yorkshire. While the pair settled into their new home, they were particularly disappointed about the heavily littered state of the local beaches, writes ilovemydogsomuch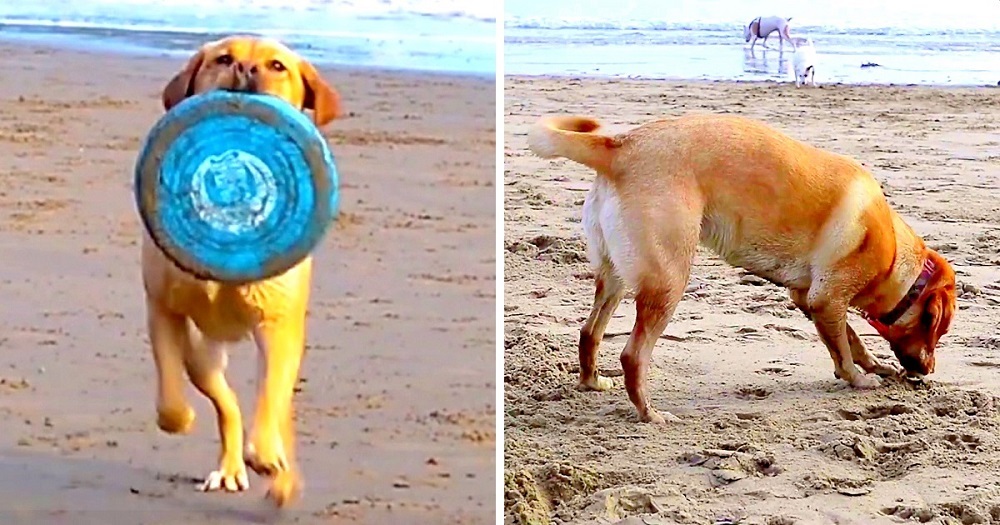 Today, Molly picks up over a hundred pieces of trash each day. Fliss has taught her some commands to keep her out of danger in case she encounters something hazardous. She is amazed that Molly never demands treats for her hard work, and does it purely out of her dedication to keep the beach clean!
As Fliss took Molly for her daily walks along the coastline, she started gathering and disposing bits and pieces of plastic waste lying across the beach. Soon, Molly picked up on this habit too and started collecting every trash piece she could find! Fliss was flattered and knew this was also a good exercise for Molly, so she taught her how to dispose the waste in bins!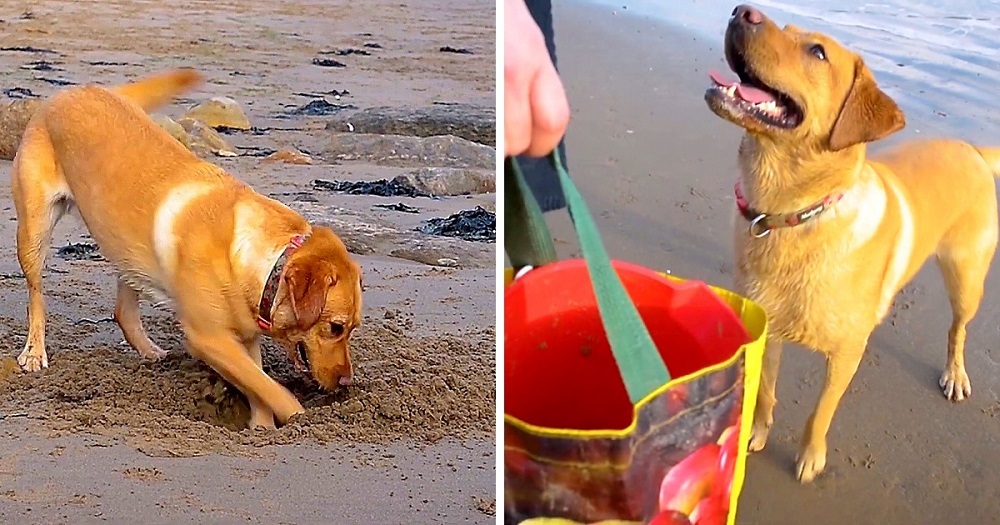 Fliss is heartbroken to see that irresponsible beach-goers still keep littering the beach shamelessly even after seeing Molly hard at work. Fliss hopes that Molly inspires other dog owners to join in and help her create a litter-picking dog-army! Let's make Molly's efforts known and work for a cleaner environment!
Click the video below to watch how the amazing Molly works tirelessly to keep the beach clean!
Sourec: ilovemydogsomuch.tv