We've been facing a world-wide pandemic for over a year now. Fortunately, with vaccinations happening in a lot more countries, the world is starting to open up again, writes g2a-ltc.
That means that we're able to see our loved ones after months of having to socially distance or maintain relationships strictly in a virtual setting.
But it isn't just humans who've experienced the downside of separation. Our pets have also had to adjust to not seeing certain people as frequently as they might be used to.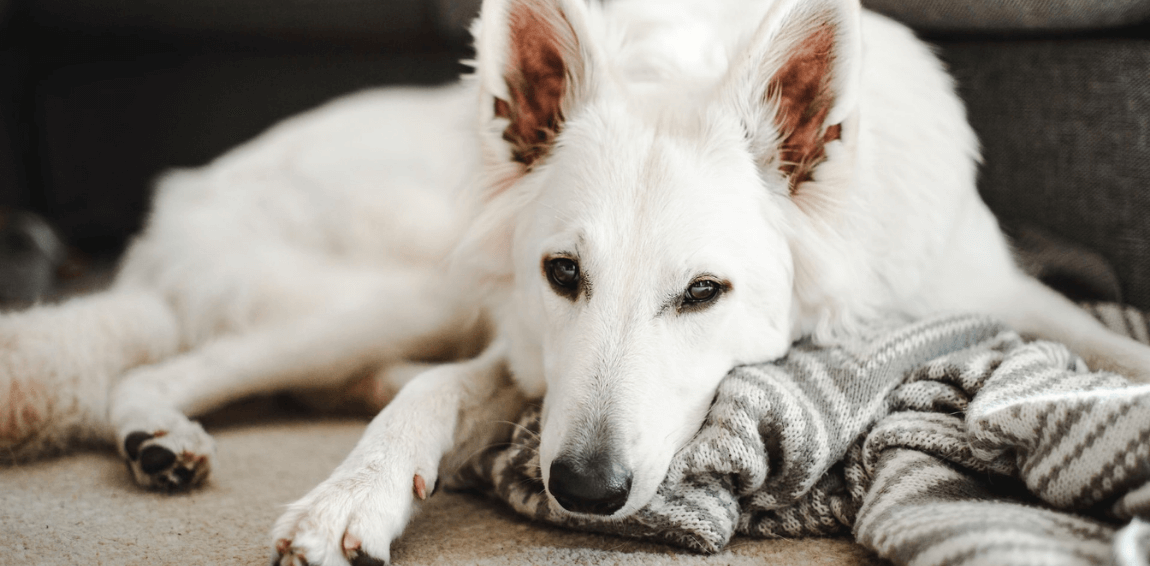 For some animals, it's been a total joy to be able to see loved ones again.
For one dog owner, Hayden, a year-long quarantine had her father, Steve, a little nervous. Steve would frequently be in contact with her deaf and blind dog, Bitsy.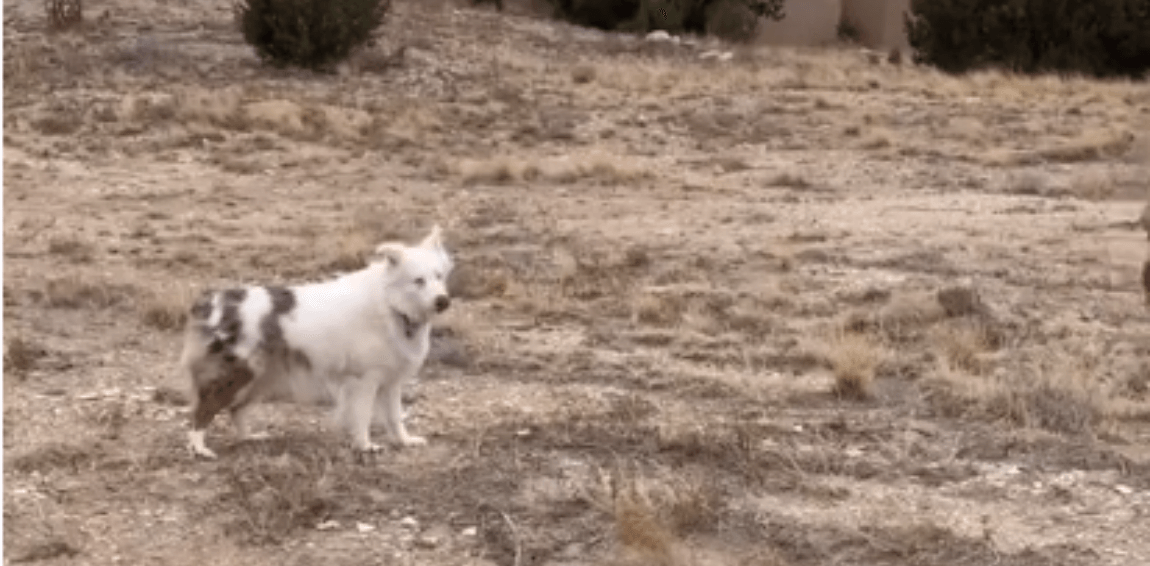 However, because of the length of time that they hadn't seen each other, he was worried that Bitsy wouldn't remember him.
However, the reunion quickly proved to him that he had nothing to worry about.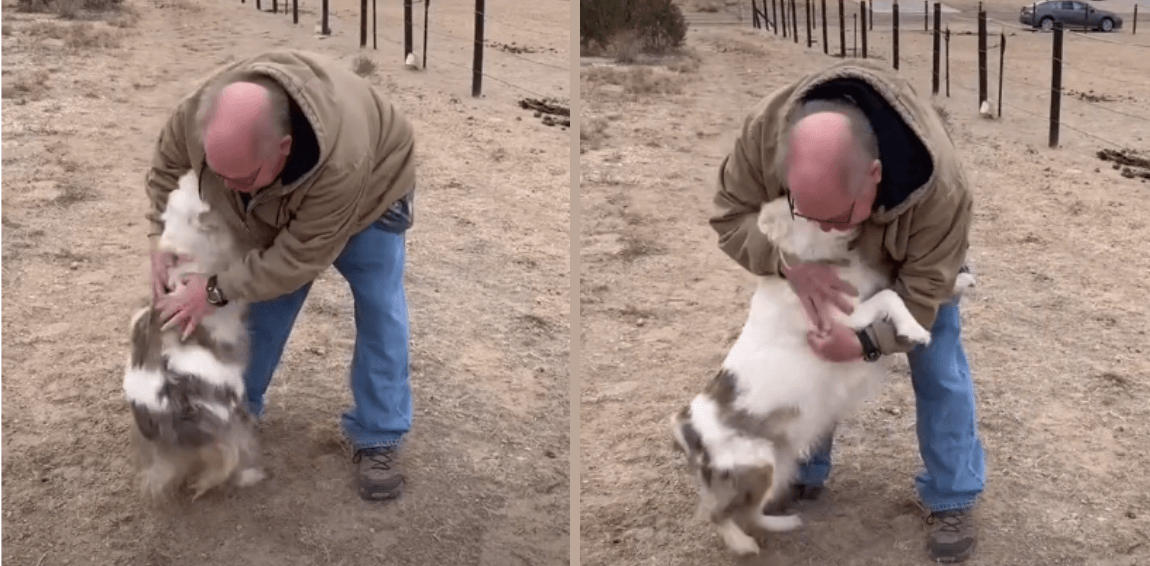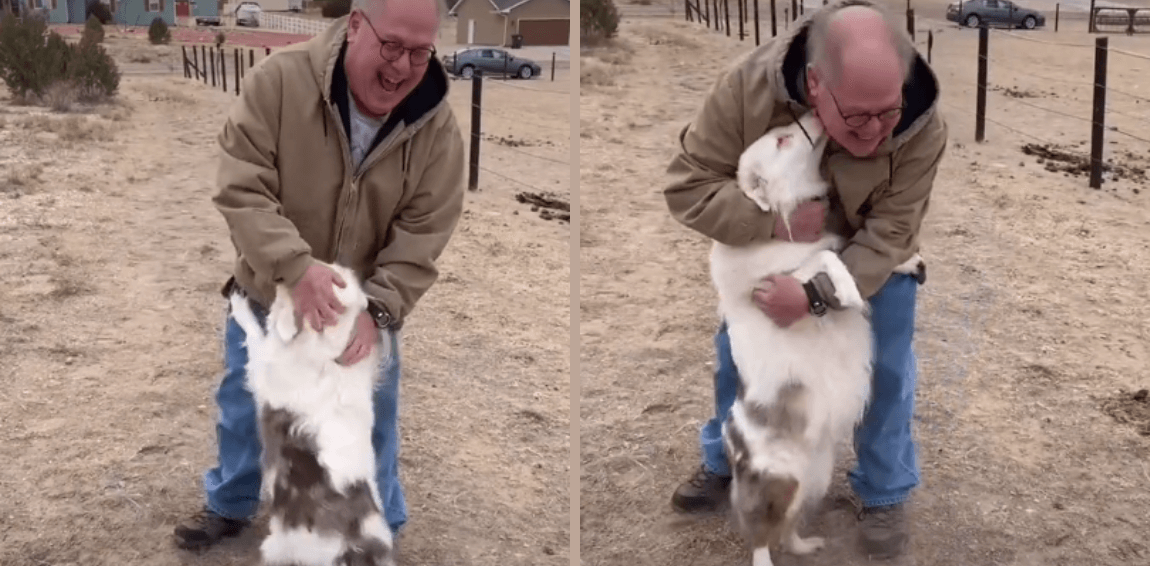 As Hayden shared in her TikTok, "My dad was very worried that my deafblind dog Bitsy wouldn't recognize him…but I think she did."
Source: g2a-ltc.com