Meet Helen Wirt, the incredible woman who has dedicated her life to saving the lives of stray and abandoned dogs.
She cares for around 200 dogs in need, despite never owning a dog during her first 50 years of life.
This all changed when Baldwin came along.
It all started in 1997 when Helene Wirt lost her father and divorced her husband. But this was also the year Baldwin, a puppy in need of a loving home, was given to her.
"He saved and changed my life," Wirt told The Dodo. "I cannot explain what was going on inside me. Maybe I felt beloved [for] the first time in my life."
Wirt decided to chase whatever feeling she was experiencing, so for the next 19 years, she fought every day to save the lives of hundreds of dogs in need.
Wirt has named her house in San Ramon, Costa Rica, 'Dogland,' and these are just a few of her many beloved pups.
Despite the fact that her first rescue, Baldwin, has already passed away, Dogland has over 250 dogs at the time this article first appeared, all of whom Wirt cares for on a daily basis.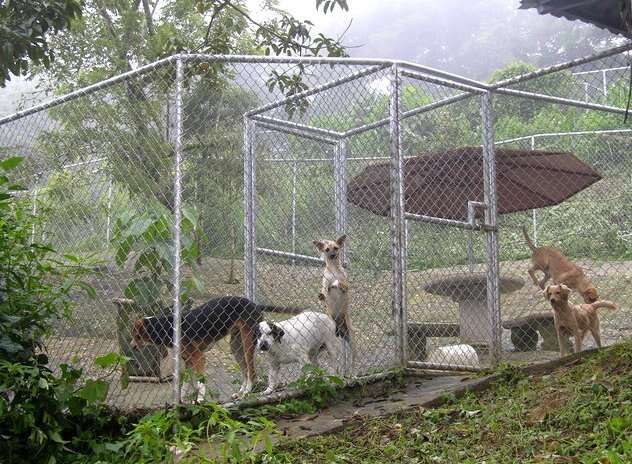 She doesn't do it by herself though, over the years, the number of people working on the project has increased.
Wirt has arranged for every dog that comes through Dogland to be fed, medically inspected, vaccinated, spayed or neutered, and, of course, completely entertained.
Wirt takes a hands-on approach to ensuring the well-being of her dog family, as seen in the photo below.
Wirt donates the majority of the project's funding from her life savings.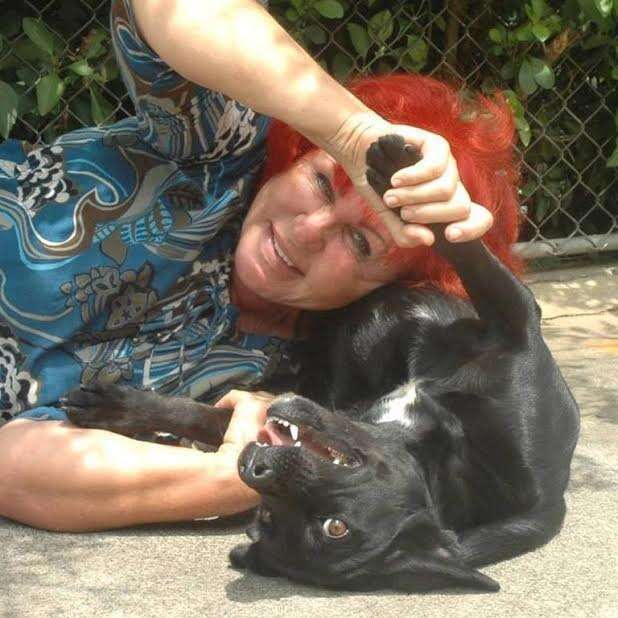 Wirt was born in Austria and studied finance before working for the Austrian government for a number of years before launching her own tax consultancy company.
She relocated to Costa Rica in 1991 and has dedicated the majority of her income to caring for the pets that come her way since 1997.
She isn't wealthy, the costs pile up between everyday necessities and medical care, but that doesn't stop Wirt from living generously.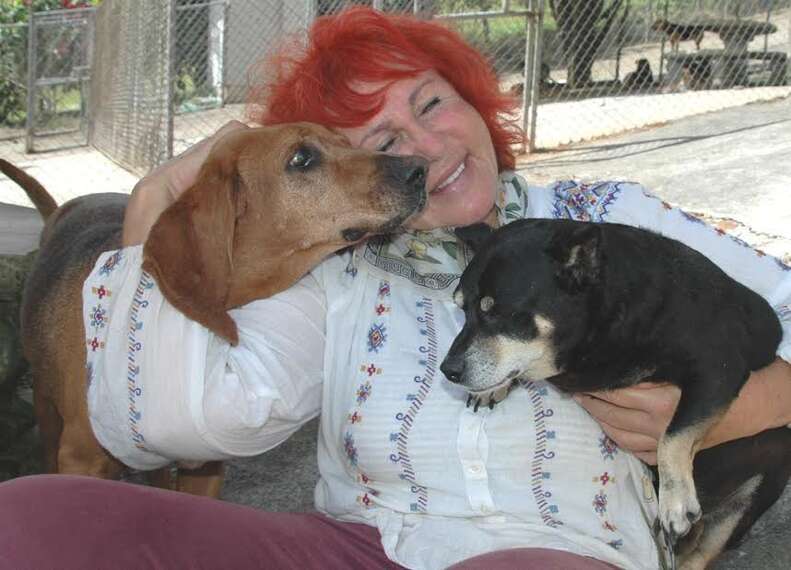 "I could live a leisurely and also very comfortable life if I had to just take care of me, but I do not know how I would live luckier."
She considers the dogs to be her family and only adopts them if they would enjoy a better life than they do at Dogland.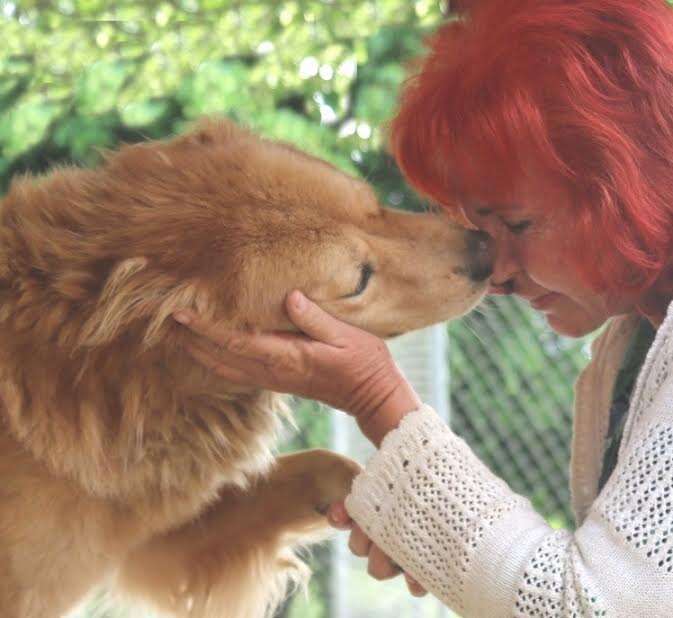 Wirt believes that Dogland is a better home for the pups than some of the alternatives due to backyard breeding in Costa Rica that prejudices againt the strays.
"Many individuals in Costa Rica are illegally breeding dogs in order to avoid going to work or to supplement their income,"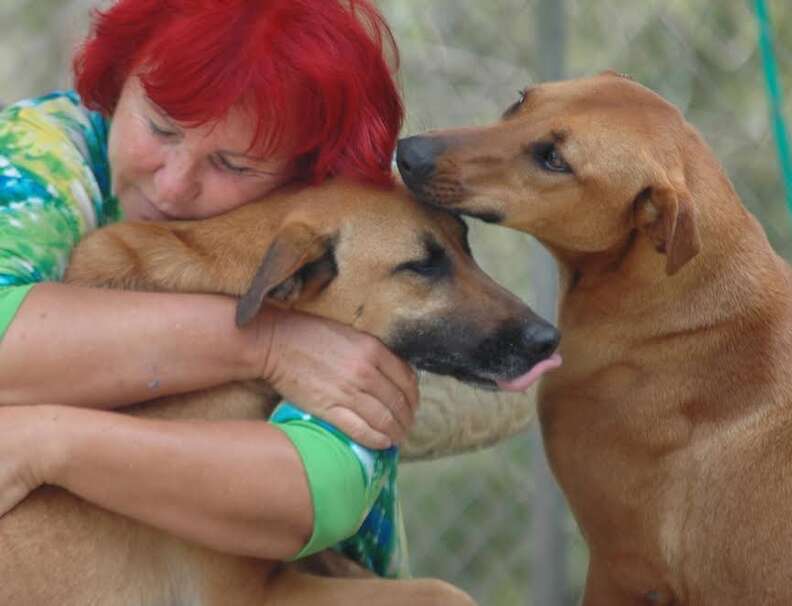 Wirt has a strong understanding that much more still has to be done for dogs throughout the world, despite the fact that the organization is too big for one person to manage.
"What I am doing is just a drop in the bucket. I cannot change the world, but on the other hand, the world is changing for the dog I can help. In this sense, it is worth everything."
If you would like to help Helen and her pups, please click here to donate to Dogland!