Tilly was backyard bred but was the only one in the pack that suffered from this syndrome, so all her siblings were quickly adopted, leaving her on her own.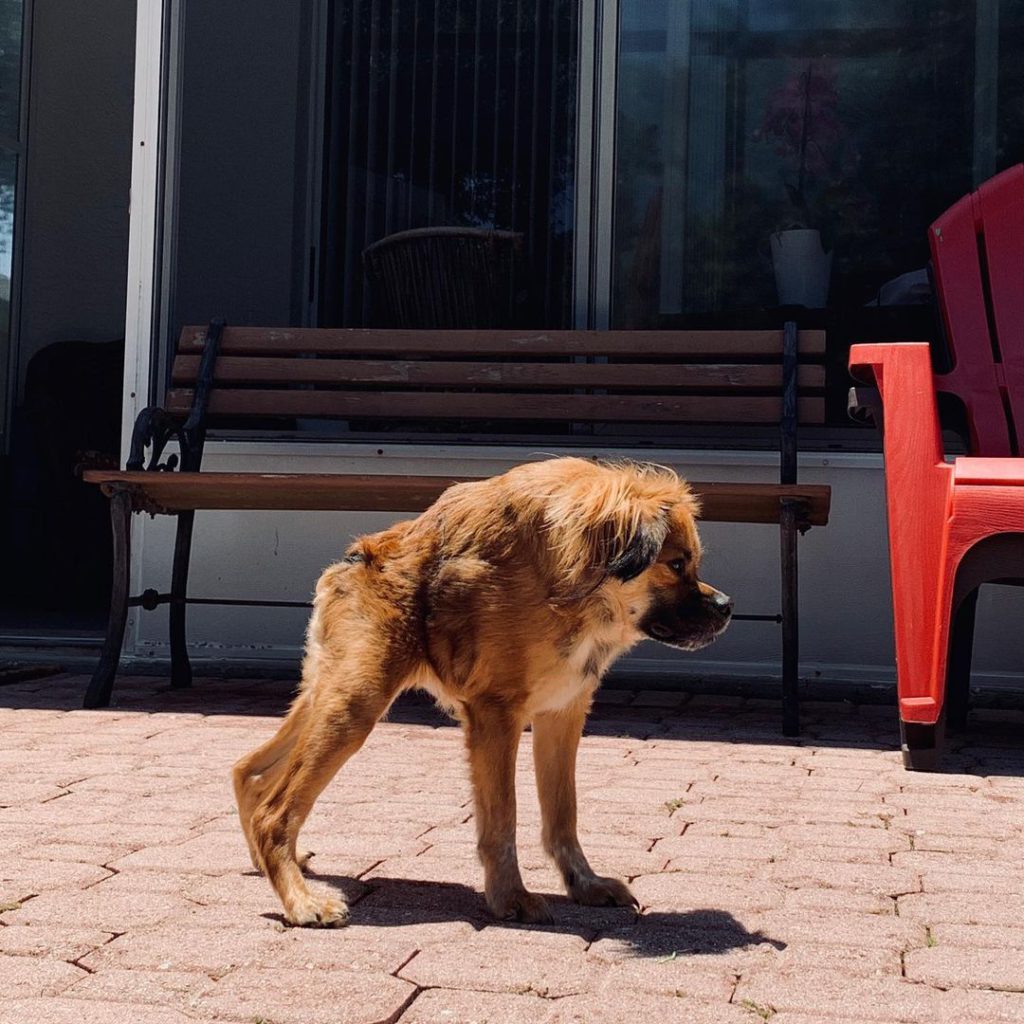 Her owners at the time didn't know what to do with her, and since no one was coming to get her, they were considering euthanizing her.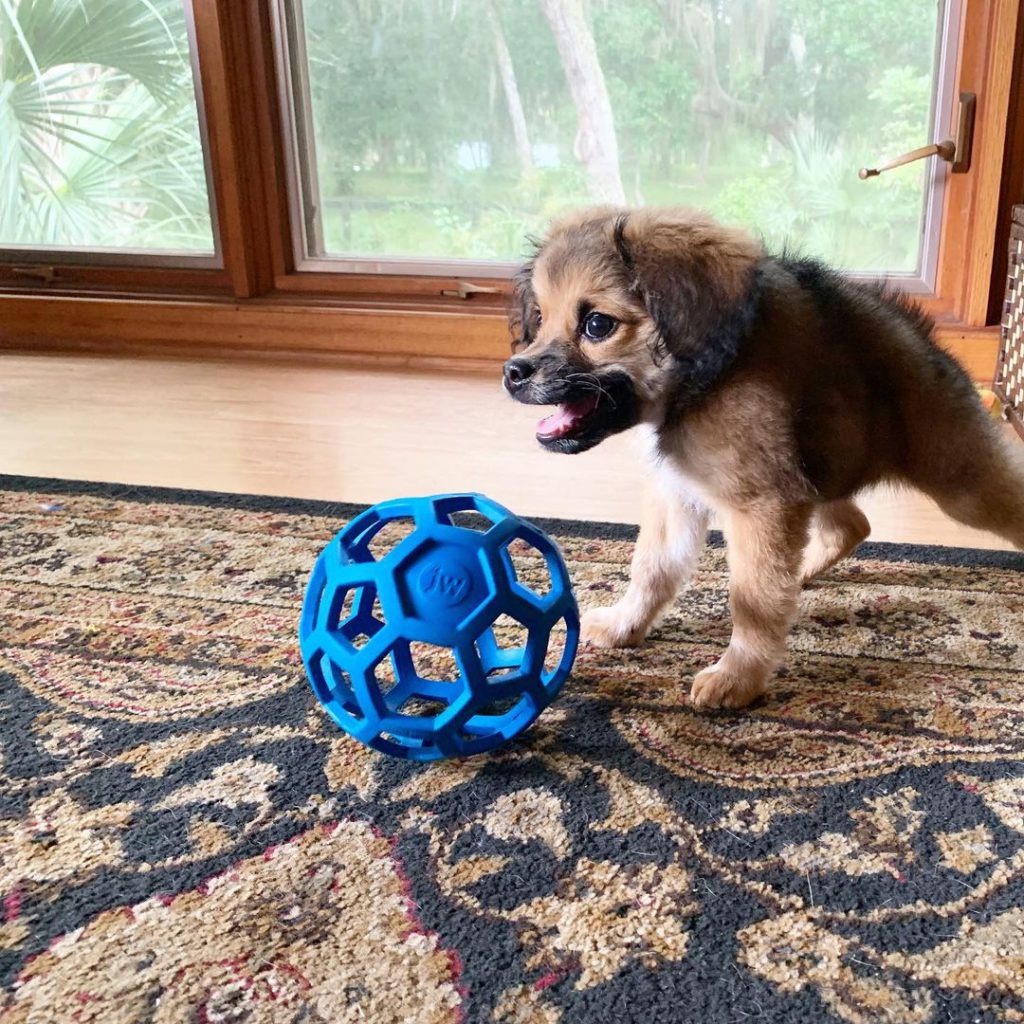 Thankfully though, Anna came to the rescue, after pleading with them that all she needed was a loving home, they accepted and Anna became her new owner.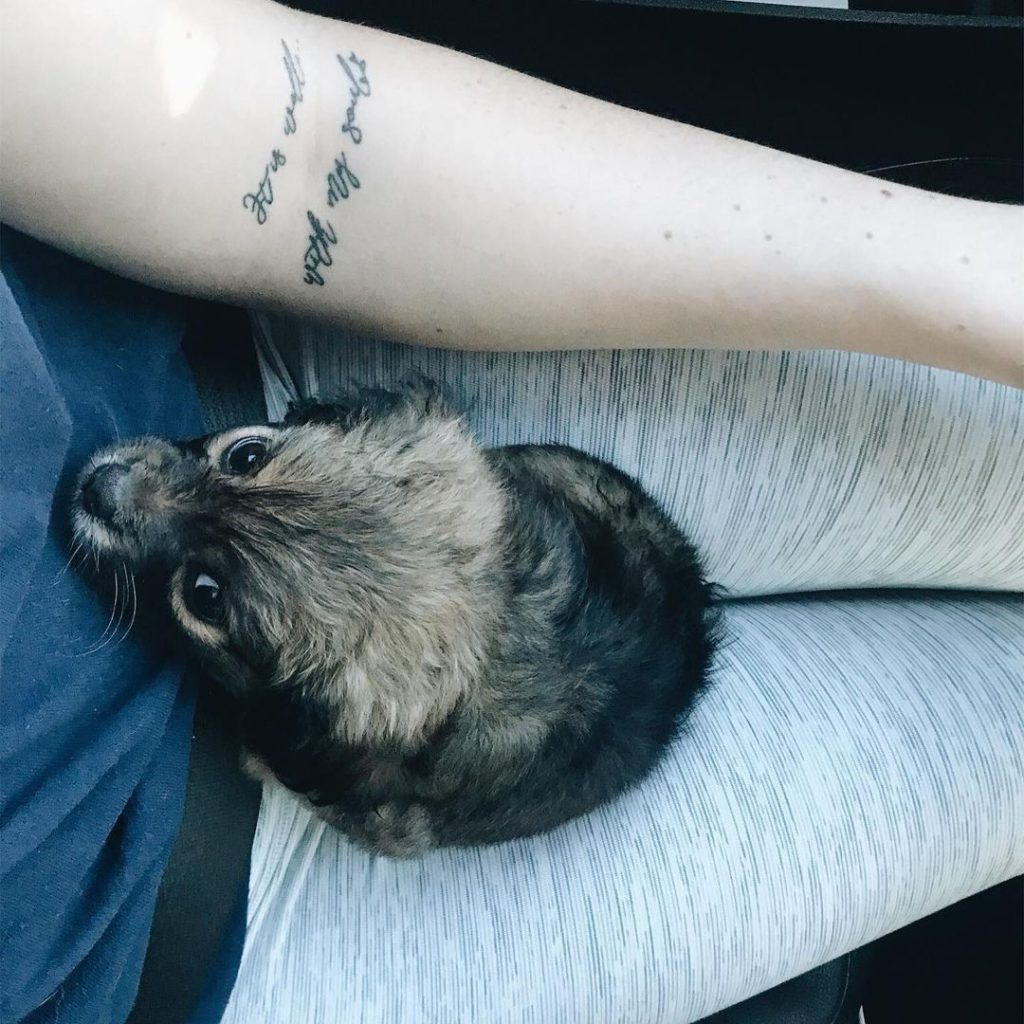 As soon as Tilly got home, she was very loving towards Anna, as if she had lots of it to get out!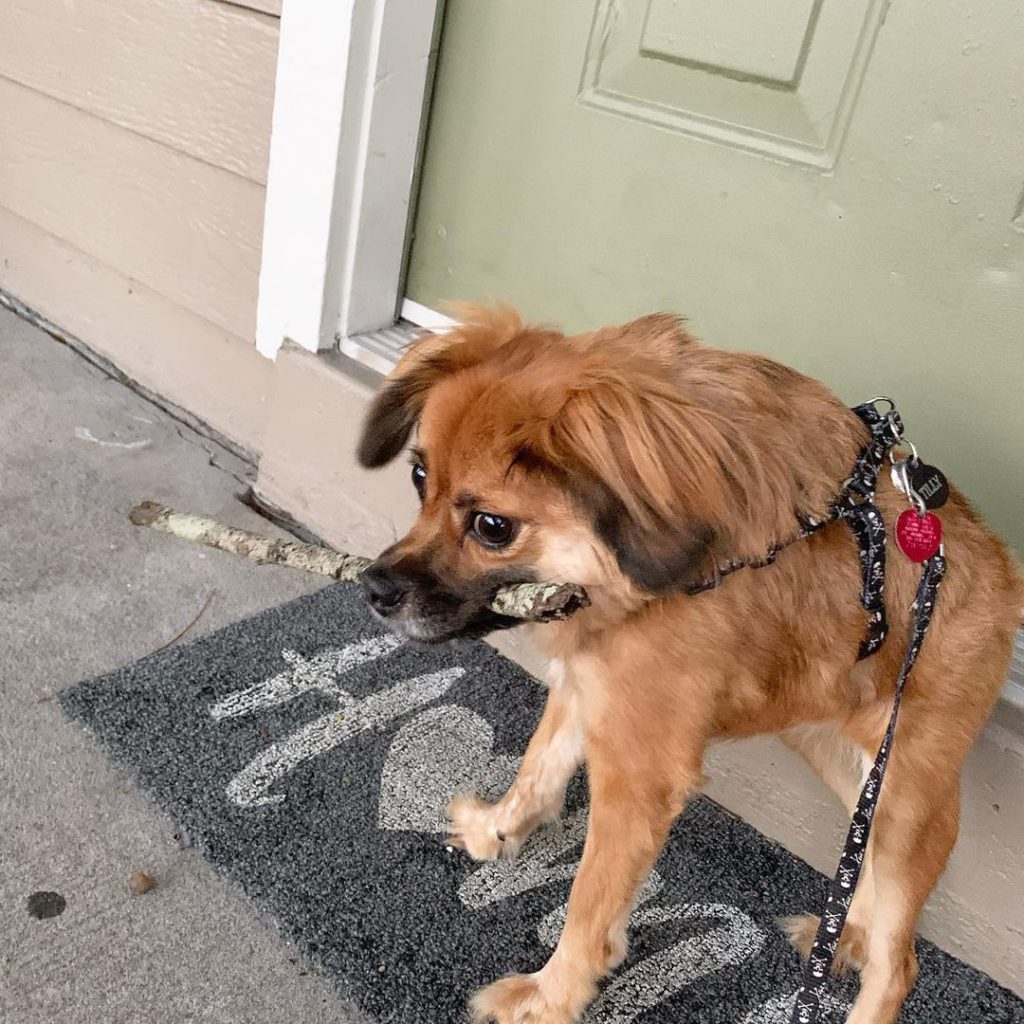 So firstly she took Tilly to the vet to get more information about the syndrome, and they found out that her spine wasn't going to be able to grow.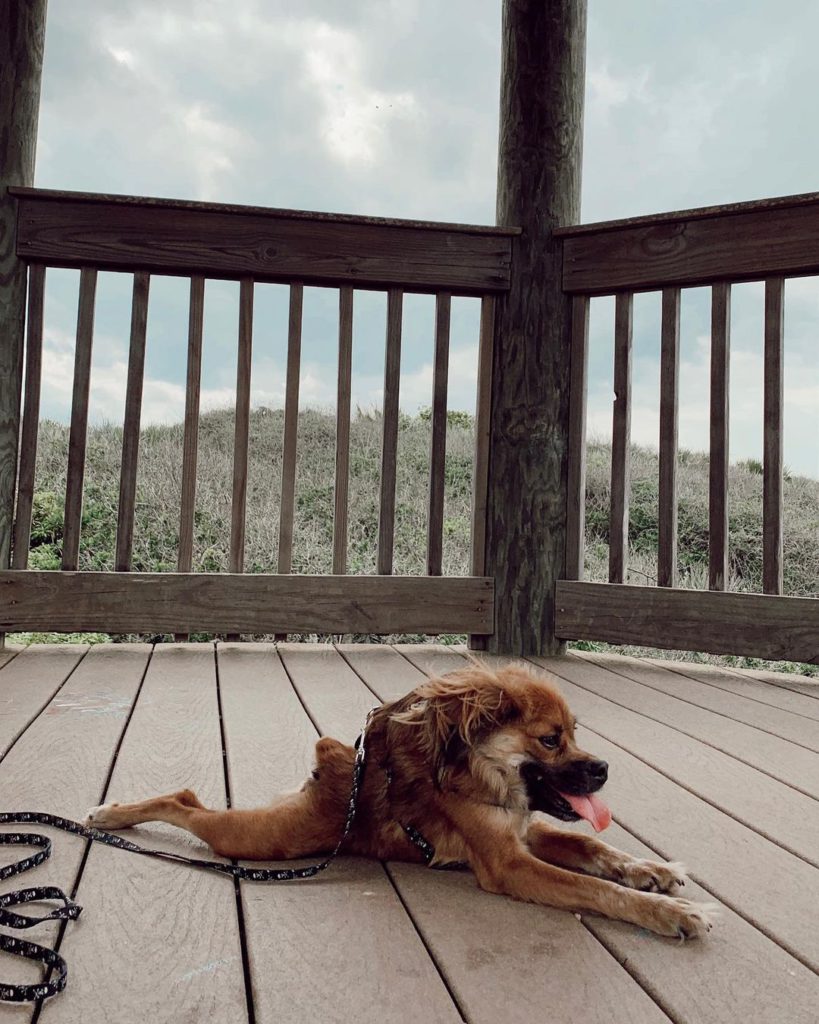 This meant that Tilly's life expectancy was only around 3-5 months, "it broke my heart," Anna expressed.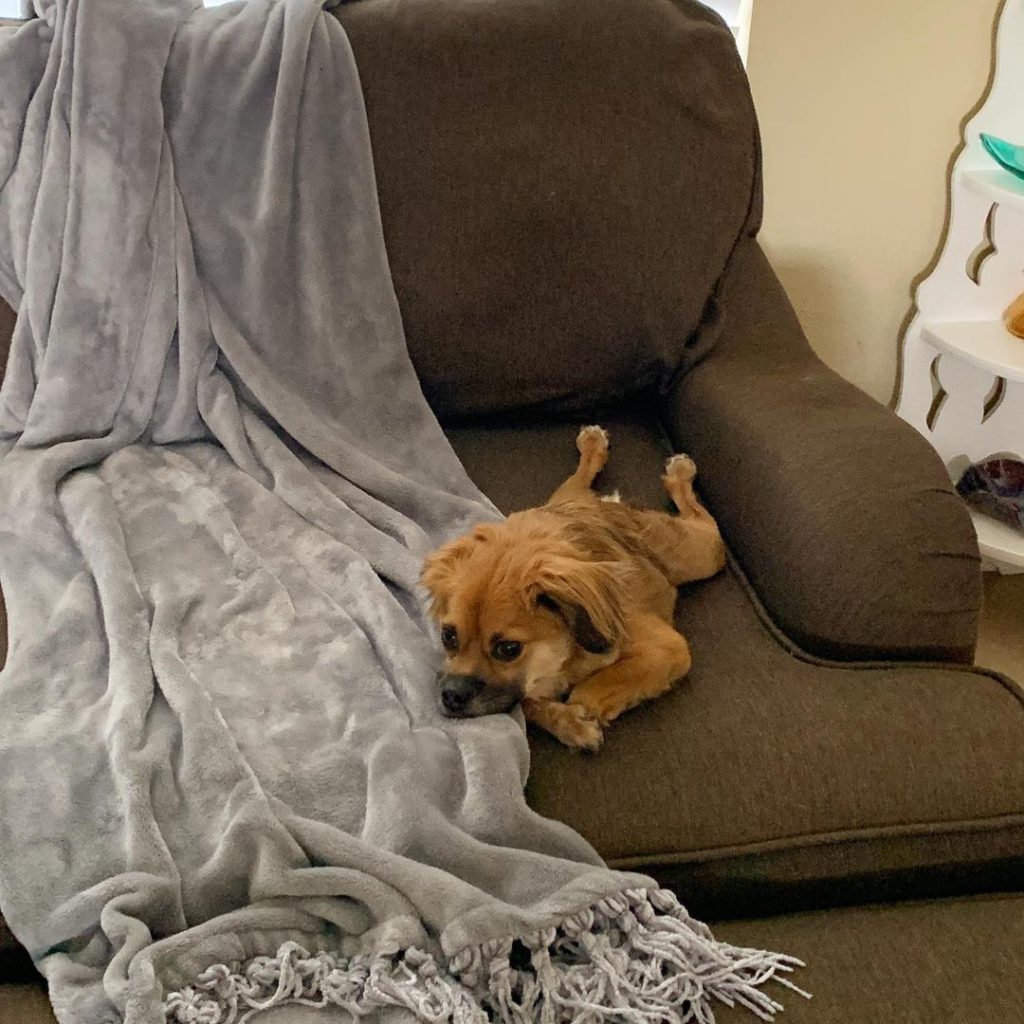 2 years later
And Tilly's health is better than ever! They still visit the vet regularly but now they think she will live a long and happy life!"I've never seen a dog like her, she's so little, she's 8.8 pounds"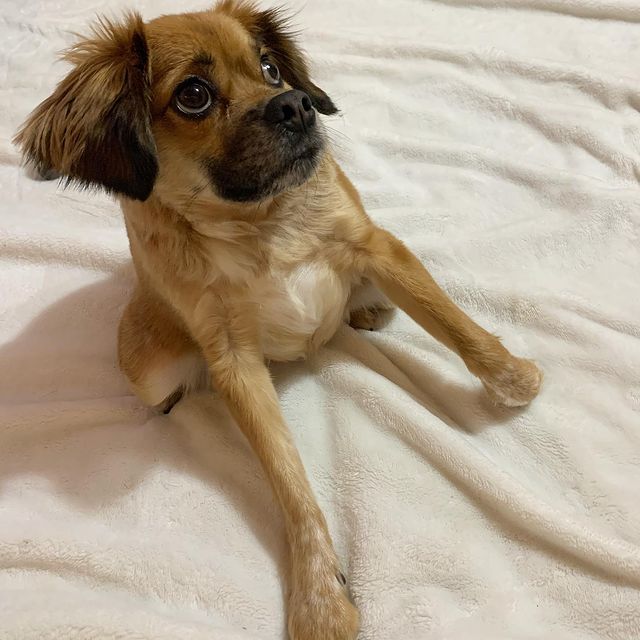 "I've never seen a dog like her, she's so little, she's 8.8 pounds"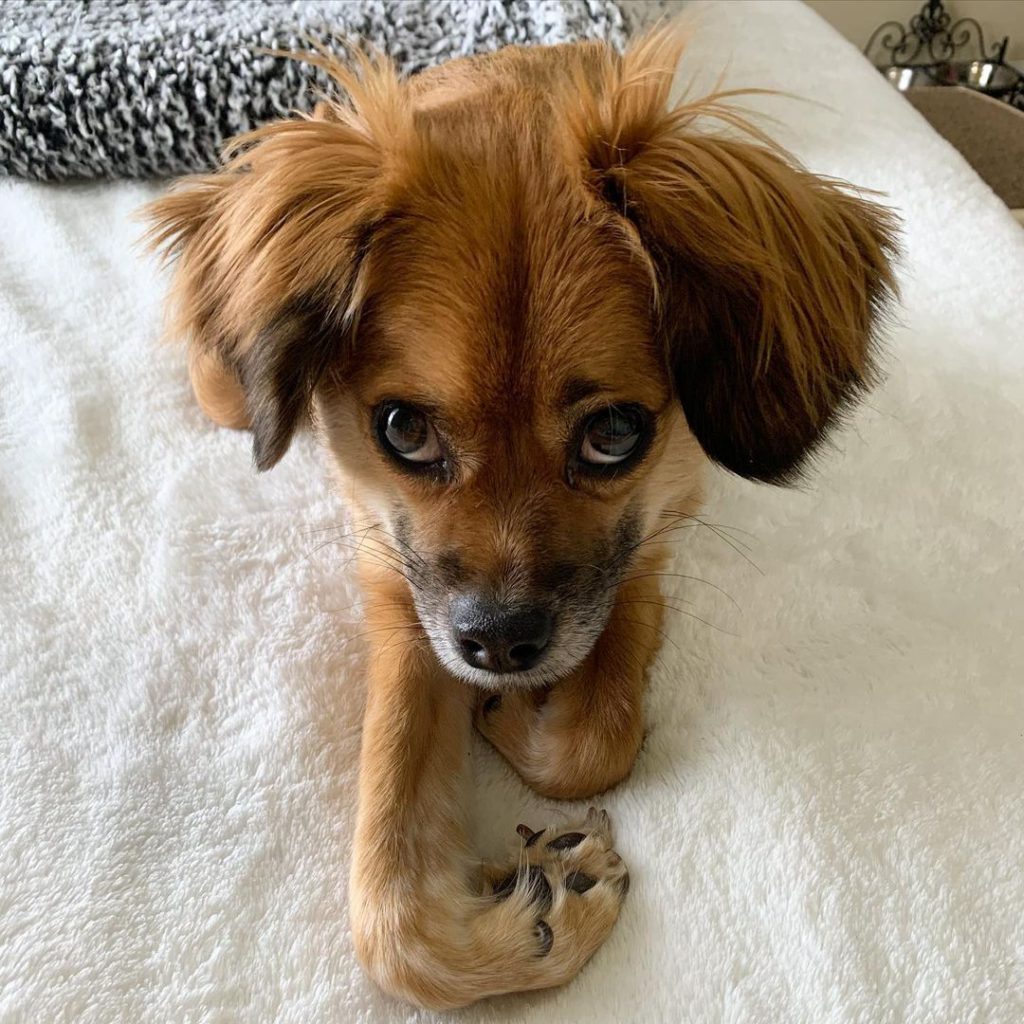 But that hasn't stopped her from bringing joy to the whole household.
She loves playing with her treats, running around the house and just being a regular old happy pup.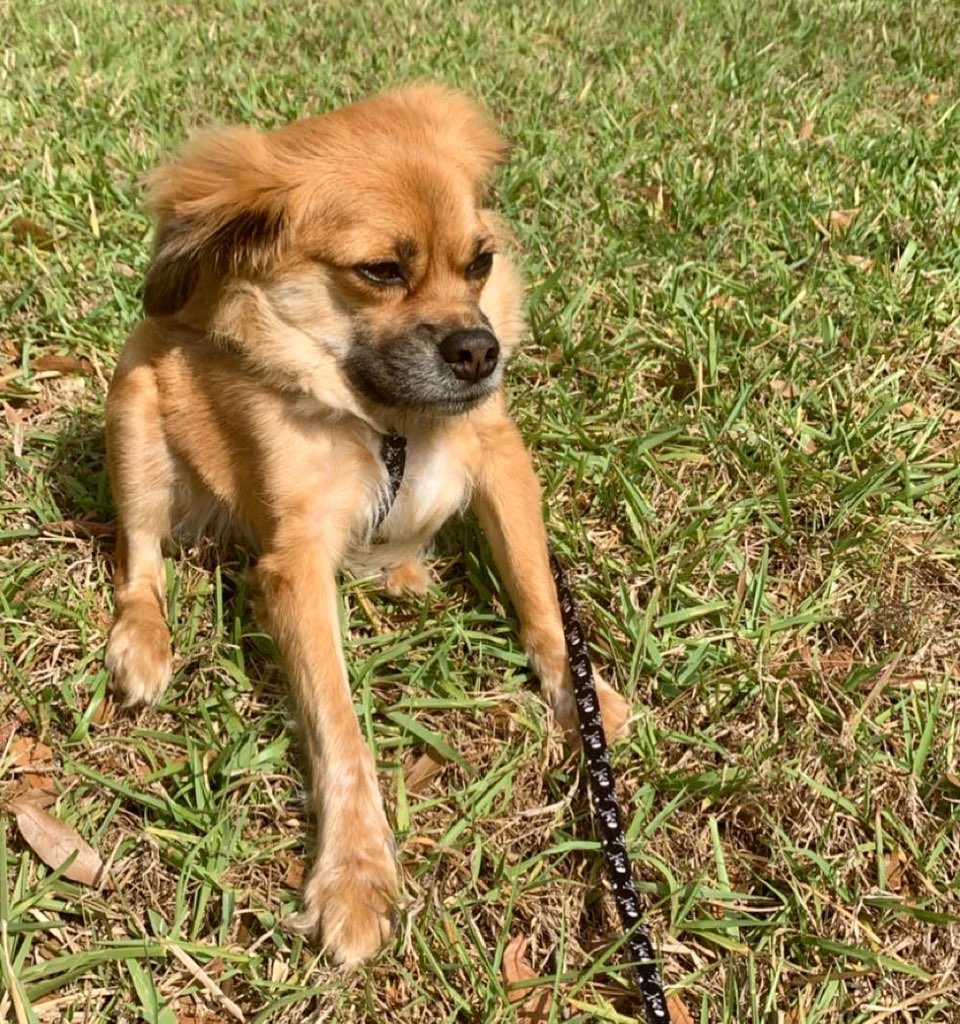 "Everybody that knows Tilly, loves Tilly. She brings so much love and energy into a room. I hadn't ever met a dog like Tilly."