Many police departments across the U.S. place their trust in the K9s that work in their search and rescue departments. In many missing person cases, time is of the essence, so the dogs that are a part of these programs have to be the best at their job. After a 90-year-old woman went missing overnight, the Birmingham Police Department in Birmingham, Alabama turned to a tried-and-true veteran of the search and rescue scene to find her. A respected search and rescue dog 
 K9 Saby and her handler Officer Dustin Brock work with the Birmingham Police SRT K9 Unit. And while the German shepherd and his handler have been together for only two years, the K9 has developed quite the reputation, becoming one of the most valued members of the Birmingham Police Department Search and Rescue team. Racing to find an elderly woman
The pair were called into action once again after 90-year-old Loudell Hubbard had gone missing from her home. Hubbard had dementia and had wandered outside her home and become lost in some woods near her house. Night had fallen and local rescuers raced against time to find her.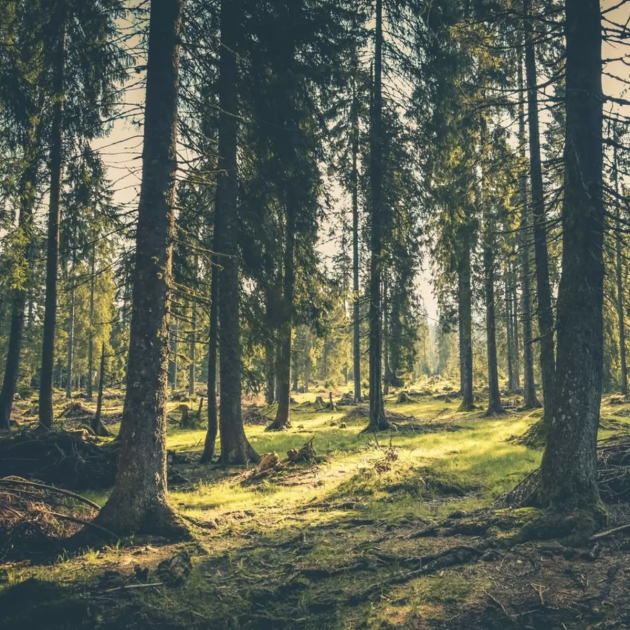 Saby was brought in because he was the best at the job. Living up to his reputation, Saby quickly picked up Hubbard's trail and was able to find her in a creek bed. She had fallen and discovered that she couldn't get out. Making the best of the situation, the elderly Hubbard used her purse as a makeshift pillow while she rested and waited for help. Hubbard was okay
Soaking wet, Hubbard had only suffered a few bruises. Otherwise, she was in relatively good shape. Fortunately, Saby was able to find her so quickly. Otherwise, the situation could have turned out much worse.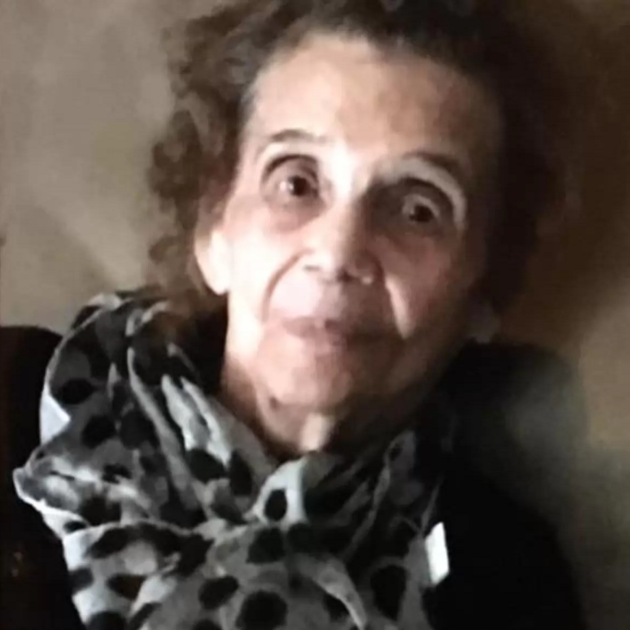 "It's impossible for us to duplicate what he does and do his job as fast as he does," Brock told WSET-TV. "The same time Richard came around the corner Saby was pulling me towards the creek. I come around and she was laying in the creek." At first rescuers were not sure if Hubbard was still alive
As rescuers made their way toward Hubbard, they noticed she was laying face down in the creek and were unsure if she was still alive. They were relieved to find out she was as they called out to her. "I yelled 'Ma'am can you hear me?' She raised her head up and then we just went to her," Officer Richard Wright, another one of the rescuers, recalled. "When we got the call, I was thinking if it was my grandmother, I would hope someone would use all resources to go find her." Holding out hope that they would find Hubbard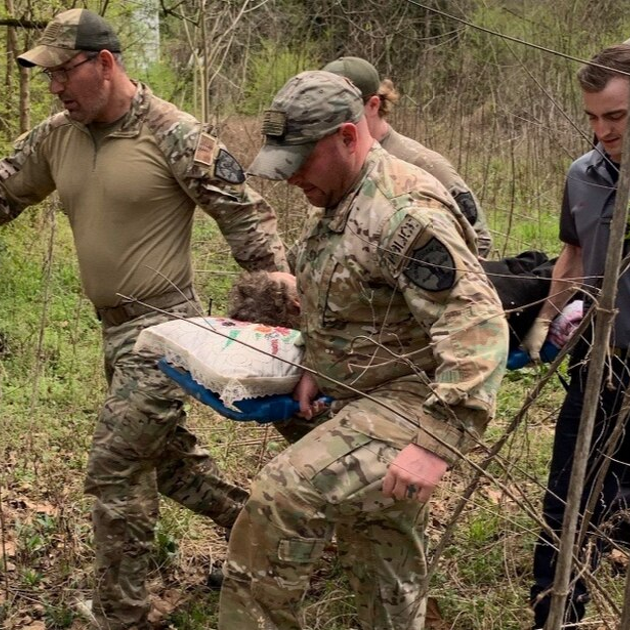 Many of Hubbard's neighbors had been hopefully optimistic that she would be found when she first had gone missing. Once the locals heard the news that Hubbard was found alive, they were overjoyed. "It was joy," neighbor Frederick Jones said. "Everybody was thanking God and just elated. Really, it brought tears to your eyes that she was OK."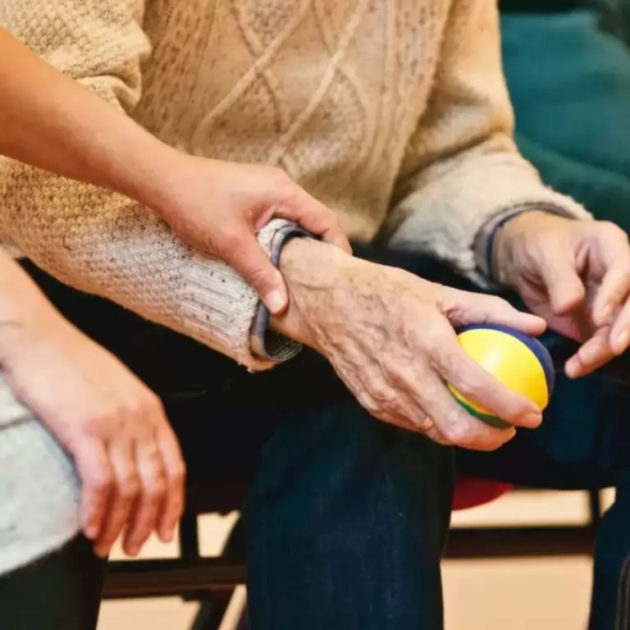 Thanks to the actions of K9 Saby, Officer Brock, and the other rescuers, Hubbard was quickly found and whisked away to safety where she could begin her recovery. For more on this amazing K9, check out the video below. Please SHARE this with your friends and family.
Source: youtube, ronproject.com